Largest Producer Of Rice & Maize In India
At Shree Salasar Balaji Enterprise, we take immense pride in being recognized as a premier Indian Food Grains Exporter. Since our inception in 2007, we have steadily grown and established ourselves as the Largest Producer of Rice & Maize in India.
Our unwavering commitment to agricultural excellence has garnered us prestigious certifications from APEDA and SGS, reinforcing our dedication to delivering only the highest quality Agro Products. We export these top-quality products to African countries, nourishing communities and fostering lasting partnerships.
Driven by a passion for innovation and sustainable practices, we blend tradition with modernity in our state-of-the-art facilities. This harmonious approach empowers us to maintain unparalleled product consistency while upholding our responsibility to the environment.

Our journey has been fueled by an unyielding desire to offer sophistication and elegance in our agricultural offerings. From our meticulously cultivated produce to our reliable export expertise, we embody excellence in every aspect of our operations.
Join us on this remarkable voyage, where agricultural prowess meets unwavering passion. Together, we are nurturing prosperity, embracing innovation, and making an indelible mark in the global food market.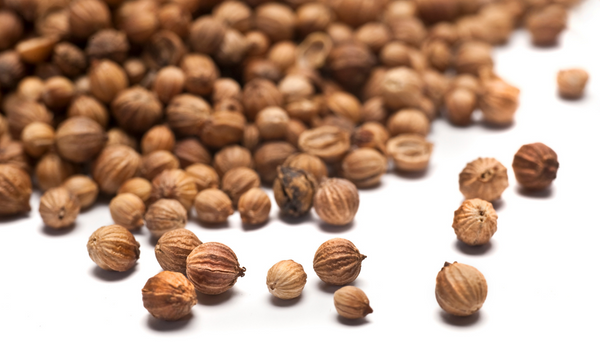 Today, we are evolving from our traditional role as an agricultural commodities merchant to master more of the food, feed, fiber and ingredients value chain. Through greater vertical integration within our business lines, we aim to secure a seamless, traceable and responsible supply chain from farmers to end-consumers.
BEST

AND
FINEST QUALITY

OF WHEAT
Exporting to more than 25 countries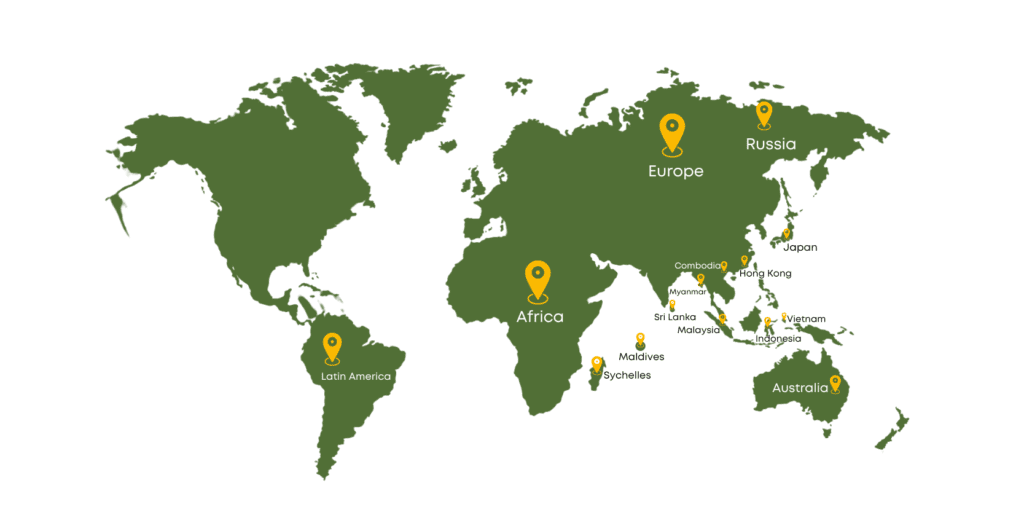 Algeria, Angola, Benin, Botswana, Burkina Faso, Burundi, Cabo Verde, Cameroon, Central African Republic (CAR), Chad, Comoros, Congo, Democratic Republic of the Congo,  Republic of the Cote d'Ivoire, Djibouti, Egypt, Equatorial Guinea, Eritrea, Eswatini, Ethiopia, Gabon, Gambia, Ghana, Guinea, Guinea-Bissau, Kenya, Lesotho, Liberia, Libya, Madagascar, Malawi, Mali, Mauritania, Mauritius, Morocco, Mozambique, Namibia, Niger, Nigeria, Rwanda, Sao Tome and Principe, Senegal, Seychelles, Sierra Leone, Somalia, South Africa, South Sudan, Sudan, Tanzania, Togo, Tunisia, Uganda, Zambia, Zimbabwe, Malaysia, Indonesia, Vietnam, Japan, China, Sri Lanka, Cambodia, Myanmar, Seychelles, Maldives, Australia, Hong Kong, China, Taiwan.
Largest Producer Of Rice & Maize In India -SSB Exports
India is one of the largest Indian Food Grains Exporters for Asian & African Countries in India to the global market today. Being one of the leading agricultural product exporters in the world, food grains and cereal export from India has been growing at a really good pace. SSBE Export is one of the Largest Producer Of Rice & Maize In India.  We work on the export of Yellow Maize/Yellow Corn, Soya Bean Meal, Wheat Bran, Corn Flour, Wheat, 100% Broken White Rice and other food products from India. Being one of the leading agricultural product exporters in India, we have been accredited by APEDA, Spice Board of India, Federation of Indian Exporters Organization, and SGS certification for its Agro Based Products.
SSBE Export is also known to be the best grains and cereal exporter in India, we at SSB Export make sure that premium quality grains and cereal in India are exported to Asian & African countries and other clientele. When we work on the export of Indian food grains & Animal Feeds, we assure that all the health and safety checks are followed. With so many years of experience in the Food export industry and export of Indian grains, we make try our level that we can get the best for our buyers. If you are looking for good food grains and animal feeds imported from India, SSBE Export is the best choice for you!
With over 50 per cent of India's working bodies involved in the agriculture and farming sector, India is one of the leading agriculture products exporters in the world.
With abundant amount of resources in terms of Cheap workforce and raw materials allow India to produce food grams, animal feeds and other agricultural food products at great affordable rates.
BEST QUALITY FOOD PRODUCTS
In India all food products has to goes through tons quality assurance tests and certifications to ensure that they are of high quality. This makes India one of the reliable food grain and animal feeds exporters in India for African countries.
VARIETY OF SPICES AND TASTES
Being known as the land of freshest and finest quality agricultural produce, the country is the leading producer of food grains and animal feeds. India has a huge variety of agricultural products providing a great range of freshness with flavour.
Customer Reviews of
Testimonials
OurBlogs
Stay updated with latest news on Grain & Commodity market through our Blog
Introduction about Corn Flour Fine from India Corn Flour Fine from I...
From Farm to Table: The Incredible Journey of Broken Maize. Broken M...
Email:  support@ssbexport.com
Phone:  +91-22-49714100
Fax:  +91-22-28947491
Skype:  ssbenterprise
Whether you're looking for answers, would like to solve a problem, or just want to let us know how we did, you'll find.