Largest Producer Of Rice & Maize In India
Shree Salasar Balaji Enterprise was established in the year 2007 and has now emerged as a trusted organization. Under the headship of Mr. Dinesh H. Aswani, the company has grown as one of the reputed Indian Food Grains Exporters for African Countries in India along with Manufacturers and Suppliers in such a short span of time. we are recognized as Largest Producer Of Rice & Maize In India
The company has acquired APEDA and SGS certification for its Agro Based Products. ,
Today, we are evolving from our traditional role as an agricultural commodities merchant to master more of the food, feed, fiber and ingredients value chain. Through greater vertical integration within our business lines, we aim to secure a seamless, traceable and responsible supply chain from farmers to end-consumers.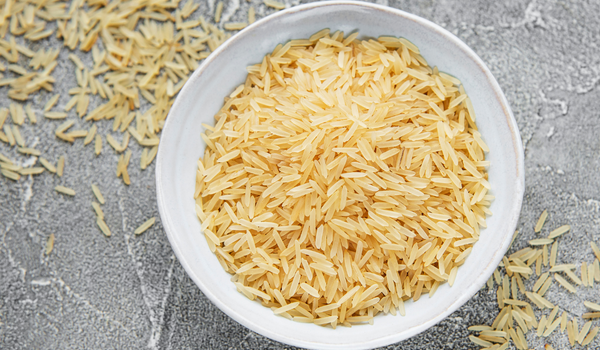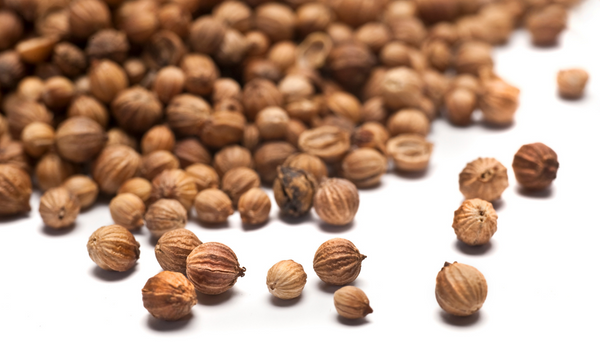 BEST

AND
FINEST QUALITY

OF WHEAT
Exporting to more than 25 countries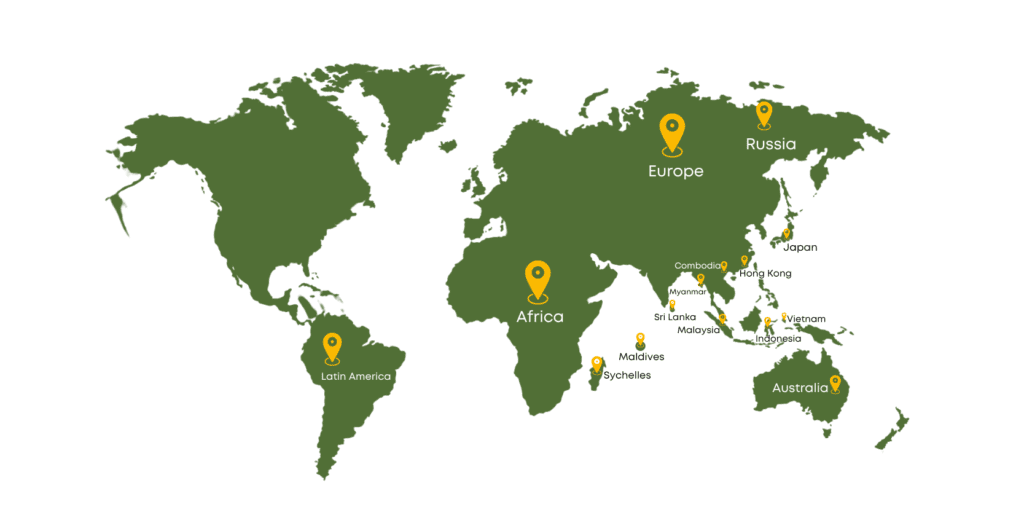 Algeria, Angola, Benin, Botswana, Burkina Faso, Burundi, Cabo Verde, Cameroon, Central African Republic (CAR), Chad, Comoros, Congo, Democratic Republic of the Congo,  Republic of the Cote d'Ivoire, Djibouti, Egypt, Equatorial Guinea, Eritrea, Eswatini, Ethiopia, Gabon, Gambia, Ghana, Guinea, Guinea-Bissau, Kenya, Lesotho, Liberia, Libya, Madagascar, Malawi, Mali, Mauritania, Mauritius, Morocco, Mozambique, Namibia, Niger, Nigeria, Rwanda, Sao Tome and Principe, Senegal, Seychelles, Sierra Leone, Somalia, South Africa, South Sudan, Sudan, Tanzania, Togo, Tunisia, Uganda, Zambia, Zimbabwe, Malaysia, Indonesia, Vietnam, Japan, China, Sri Lanka, Cambodia, Myanmar, Seychelles, Maldives, Australia, Hong Kong, China, Taiwan.
Largest Producer Of Rice & Maize In India -SSB Exports
India is one of the largest Indian Food Grains Exporters for Asian & African Countries in India to the global market today. Being one of the leading agricultural product exporters in the world, food grains and cereal export from India has been growing at a really good pace. SSBE Export is one of the Largest Producer Of Rice & Maize In India.  We work on the export of Yellow Maize/Yellow Corn, Soya Bean Meal, Wheat Bran, Corn Flour, Wheat, 100% Broken White Rice and other food products from India. Being one of the leading agricultural product exporters in India, we have been accredited by APEDA, Spice Board of India, Federation of Indian Exporters Organization, and SGS certification for its Agro Based Products.
SSBE Export is also known to be the best grains and cereal exporter in India, we at SSB Export make sure that premium quality grains and cereal in India are exported to Asian & African countries and other clientele. When we work on the export of Indian food grains & Animal Feeds, we assure that all the health and safety checks are followed. With so many years of experience in the Food export industry and export of Indian grains, we make try our level that we can get the best for our buyers. If you are looking for good food grains and animal feeds imported from India, SSBE Export is the best choice for you!
With over 50 per cent of India's working bodies involved in the agriculture and farming sector, India is one of the leading agriculture products exporters in the world.
With abundant amount of resources in terms of Cheap workforce and raw materials allow India to produce food grams, animal feeds and other agricultural food products at great affordable rates.
BEST QUALITY FOOD PRODUCTS
In India all food products has to goes through tons quality assurance tests and certifications to ensure that they are of high quality. This makes India one of the reliable food grain and animal feeds exporters in India for African countries.
VARIETY OF SPICES AND TASTES
Being known as the land of freshest and finest quality agricultural produce, the country is the leading producer of food grains and animal feeds. India has a huge variety of agricultural products providing a great range of freshness with flavour.
Customer Reviews of
Testimonials
Email:  support@ssbexport.com
Phone:  +91-22-49714100
Fax:  +91-22-28947491
Skype:  ssbenterprise
Whether you're looking for answers, would like to solve a problem, or just want to let us know how we did, you'll find.
OurBlogs
Stay updated with latest news on Grain & Commodity market through our Blog
Discover why we are the best choice for rice exports in India If you're looking for high-quality rice grown and produced in India, look...